Be inspired
Looking for a romantic hideaway or a sporting adventure? A place with plenty for the kids to do? Or somewhere to call home while you're working in the area? Everyone wants different things from their holiday let, and we will be happy to recommend the most suitable properties for your particular requirements.
Did you know you can message us on WhatsApp?
Send WhatsApp

Let's get this holiday started…
You'll find everything from cute cottages to spacious homes and luxury apartments on our books, all freshly cleaned and equipped with the home comforts you wouldn't find in a hotel or guest house. We'll let you know what's there, so there's no more guessing what to pack. And if you ever have any problems during your stay we're only a Tweet or a phone call away.
Fall in love with our region
If you want to relax on holiday – really relax – Henry Adams Holiday Cottages has a portfolio of lovely holiday homes dotted across Surrey, West Sussex and Hampshire where you can spend quality time in true comfort with family and friends. You'll find everything you need to enjoy your stay on the property, from fluffy towels to board games. And when you step outside you will quickly see why this is one of the most popular tourist destinations in the country.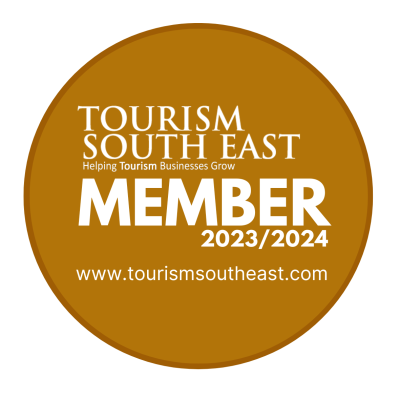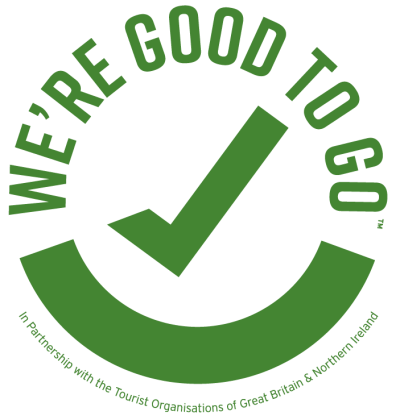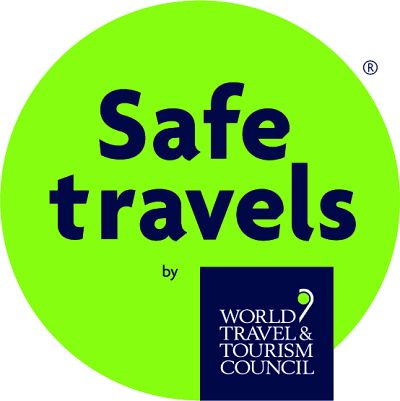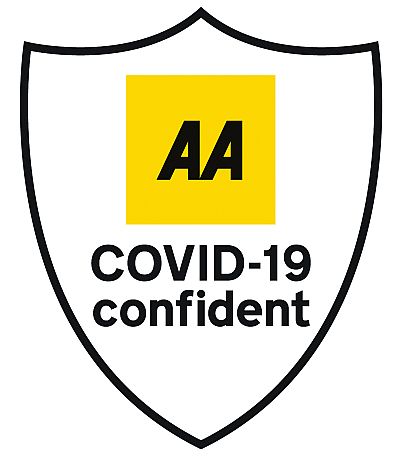 Friends of Henry Adams Holiday Cottages
Let's get this holiday started. The Henry Adams way.
Past holidaymakers don't just come back to this beautiful area; they come back to Henry Adams Holiday Cottages. Because having experienced our superior service, they don't want to trust their holiday to anyone else. We take great pride in our repeat business, because we know it means we've done our job exceptionally well. Give us a try and you'll soon see what makes us different.
Our online booking system ensures you are always looking at the latest availability. But that's where the automation ends, as all other aspects of your booking will be dealt with by email, by phone or in person. Because we think real people prefer to deal with real people over something as important as their holiday plans – and that time spent making the arrangements should be as relaxed as the holiday itself.
If you haven't got time to search for your next holiday cottage, just tell us what you're looking for and we'll do the hard work for you.
Contact us